Qatar Police Department Jobs 2024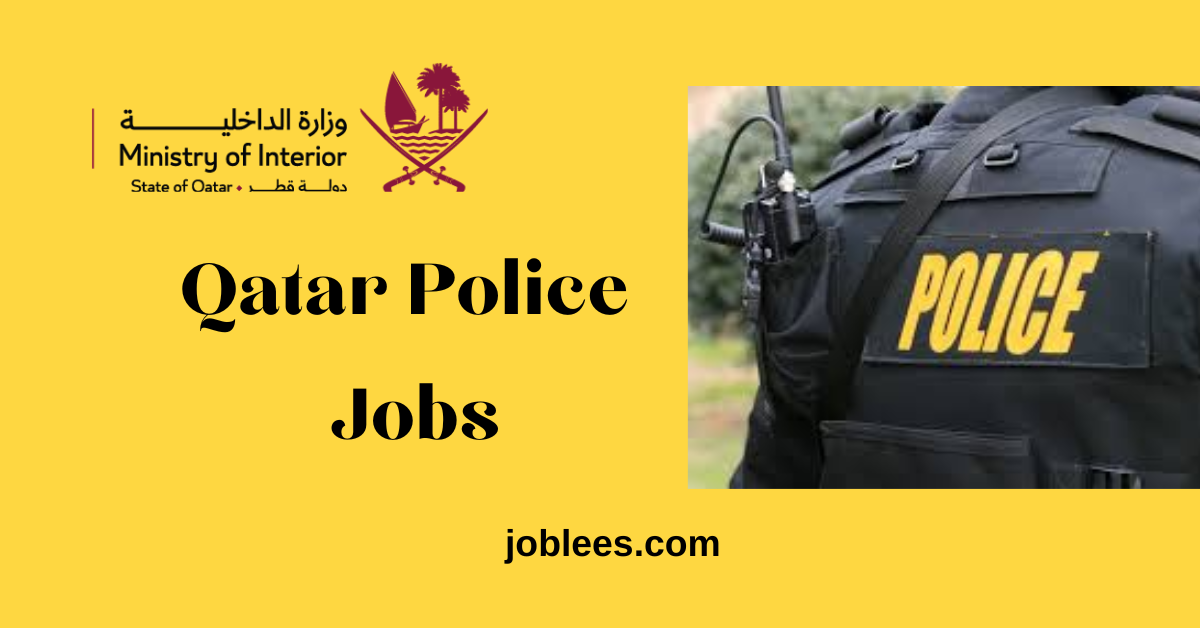 If you are interested, here are excellent jobs opportunity. Qatar Police Department Jobs 2024 announced. More details about these jobs are as below.
Qatar Police Department Jobs
Jobs details
| | |
| --- | --- |
| Department | Police |
| Position | Systems Analyst |
| Qualification | Computer Science, Communication |
| Language | English |
| Experience | 9 Years |
| Last Date | 31 December 2023 |
Qatar Police Department Jobs
Also Read: How to Apply For a Police Job in Qatar?
Duties and responsibilities
Qatar Police Department Jobs
• Discuss with the relevant party the objectives and results to be achieved in studying and processing data and information for the purpose of preparing a plan to operate the system on the computer.
• Conducting analytical studies on the current or proposed system, for the purpose of determining its specifications in the event of approval for its computer application and presenting them for discussion.
• Carrying out systems analysis and application development using modern methods and technologies.
• Prepare detailed specifications for the system design, functions, and operating programs.
• Preparing complete documentation for the system, user manual and operating instructions.
• Supervising the programmers preparing the system programs, as well as directing them in the field of system testing.
• Participate in the process of selecting systems before implementing them, and follow up on their continuous improvements after their implementation.
• Innovate alternative or modified methods and methods of work for the purpose of providing appropriate data and information to be fed to the computer, taking into account economic and efficiency considerations.
• Continuously examines the completed systems and programs in order to ensure that they achieve the desired goals and results, and prepares reports related to the systems development process and the extent of implementation of the plans drawn up and approved for that purpose.
• Participate in programming work.
Conditions for filling the position
Qatar Police Department Jobs
• University qualification (computer science, communications engineering, electronics engineering, or electrical engineering).
• Proficiency in English, reading, writing and speaking.
• Obtaining specialized training courses in the field of work.
• At least 9 years of practical experience in the field of programming and systems analysis.
How to Apply
If you are interested these Qatar Police Department Jobs, Please click the following link and apply
Disclaimer: Please note that joblees.com only provides jobs in a single place for our valuable users. We are not providing jobs directly or indirectly. Apply for the jobs at your own risk. Thank you
.