Painter Jobs in Doha Qatar 2023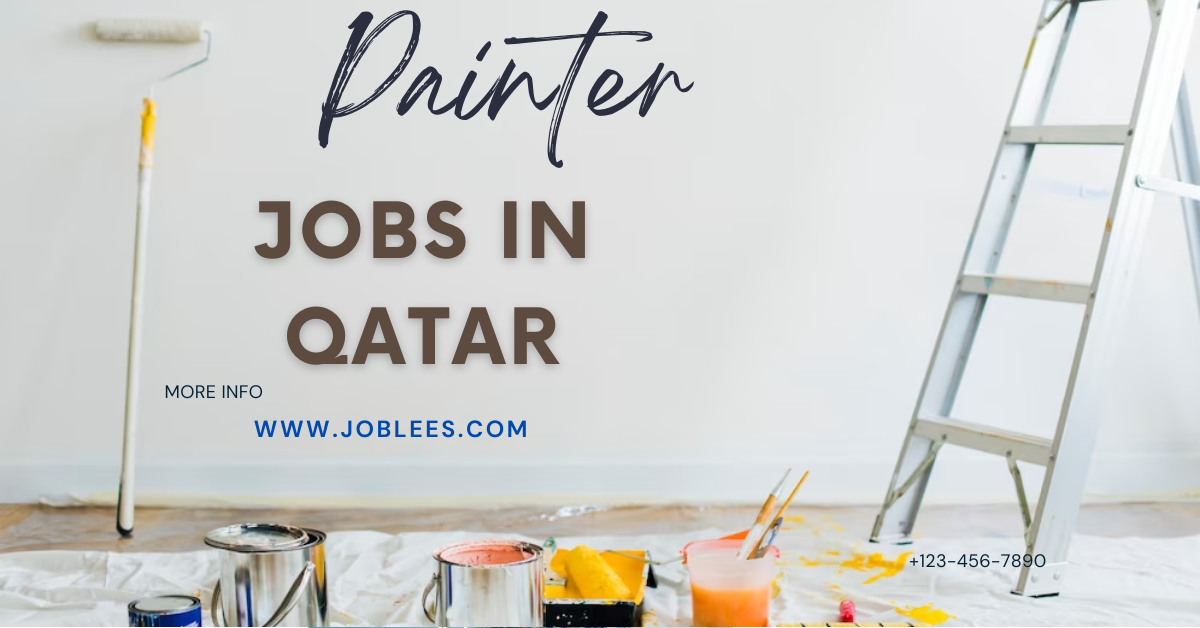 If you are interested, here are excellent jobs opportunity. City Centre Rotana Hotel announced the Painter Jobs in Doha Qatar 2023. More details about these jobs are as below.
Painter Jobs in Doha Qatar
Painter Jobs Details
| | |
| --- | --- |
| Hiring Company | Rotana Hotel Qatar |
| Positions | Painter |
| Job Location | Doha Qatar |
| Education | Technical |
| Experience | Will Experienced |
| Last Date | 30 Sep 2023 |
Painter Jobs in Doha Qatar
Also Read: Security Supervisor Jobs in Qatar
Description
Painter Jobs in Doha Qatar
We are now looking for passionate, vivacious Maintenance experts who take great pride in their capacity to give our guests with exceptional levels of customer service and innovative solutions.
As a Painter, your role will entail important obligations like the following. You are responsible for any decoration maintenance repair work relating to the structure of the hotel building, such as wall papering, painting, and decorating.
• Carry out all preparation works and decorate all ceilings and walls within the property
• Prepare and decorate all woodwork e.g. doors, architrave's, window and skirting boards
• Strip and prepare all walls to take new wall paper as and when instructed to do so
• Repair and maintain existing wall coverings
• Carry out preventive maintenance schedules for all decorating jobs as directed by your superiors
Skills
Painter Jobs in Doha Qatar
The ideal candidate will have a technical education, an equivalent qualification, and prior experience in a position corresponding to this one. You must be in good physical shape and be able to follow policies and regulations. The ability to identify problems with systems and speak and write clearly in English are prerequisites.
Knowledge & Competencies
Painter Jobs in Doha Qatar
The ideal applicant will be self-driven, practical, flexible, and able to adjust to unforeseen circumstances. You are proactive and dependable, enjoy working in a hectic setting, remain composed under pressure, pay attention to details, and you should have the following competencies:
How to Apply
If you are interested these Painter Jobs in Doha Qatar
Disclaimer: Please note that joblees.com only provides jobs in a single place for our valuable users. We are not providing jobs directly or indirectly. Apply for the jobs at your own risk. Thank you