The best career resolutions you can make this New Year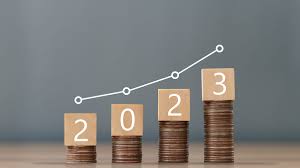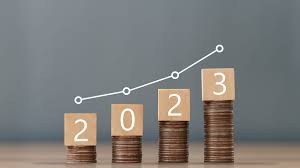 The best career resolutions you can make this New Year: The start of a new year is an ideal time to make resolutions. The custom frequently exhorts followers to anticipate fresh starts. We spend some time to reflect on our goals in order to make sure your career has a successful 2023.
Setting personal goals at the start of the year is a great idea, but what about professional resolutions?
Here are the top three suggestions for achieving your job goals in the upcoming year.
Also Read: How to avoid fake jobs abroad
Think about the goals you have for your career.
The beginning of a new year is the ideal moment to halt and give your work life some serious thought. Are you happy in your present position, or do you believe you might benefit from adopting a more flexible attitude and accepting change?
You will be in a better position for the upcoming months if you think about the answers to these challenging questions since they will make your professional intents and goals clearer.
It is a good idea to consider what you want from your future employer because professionals are in a strong position to negotiate terms like compensation, flexible hybrid working, and perks given the current skills shortages.
Demonstrate your skills and learn new ones
We advise having real-world examples of your abilities so you can demonstrate your value in addition to describing it.
You should think about the soft talents you want to develop in the new year. These include communication, emotional intelligence, and flexibility.
Your ability to upskill will set you apart from the competition and show employers that you are eager to learn and advance. This may take the shape of training programmes, CPD courses, understanding a change in accounting rules, watching TED presentations, or developing your Excel abilities.
Update your CV and online presence
A wonderful time to update your resume is at the start of the new year. Think about if your resume is current and accurately portrays your most recent accomplishments. It is, after all, a tool for your own personal marketing.
As a result, you should update your online profiles on sites like LinkedIn to reflect your current image, highlight your accomplishments, and market your services.
New Year's resolutions can in many ways increase the pressure on people to make lifestyle changes. Continue doing what is already working flawlessly for you to relieve strain, but be willing to accept new techniques to advance your profession in 2023.
Joblees