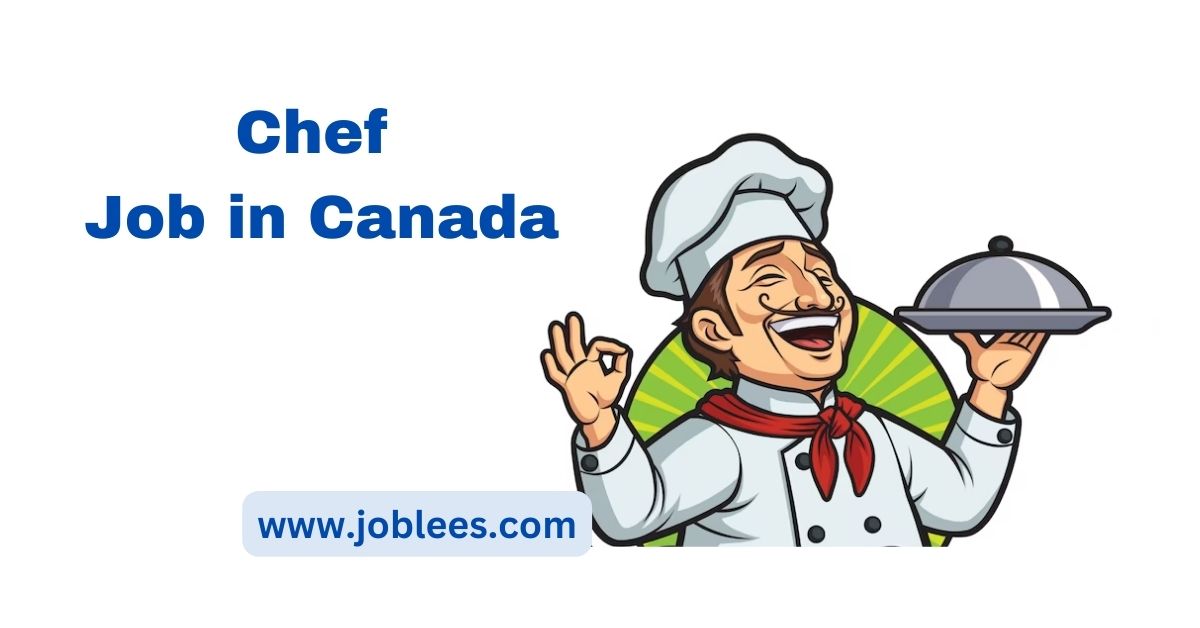 If you are interested, here are excellent jobs opportunity. AFV Kitchen announced the Chef Jobs in Canada. More details about these jobs are as below.
Chef Jobs in Canada
This employer promotes equal employment opportunities for all job applicants, including those self-identifying as a member of these groups:
| | |
| --- | --- |
| Company | AFV Kitchen |
| Job | Chef |
| Location | Winnipeg, MB Canada |
| Salary | $20.00 to $27.00 hourly |
| Last Date | 25 February 2023 |
Chef Jobs in Canada
Also Read: Truck Driver Jobs in Canada
About AFV
'AFV' is a traditional restaurant located in Canada. AFV Kitchen Express is open today the 20th of February 2018 from 11am-2pm at CAMPO University Centre, University of Manitoba.
Spread the word.
Responsibilities Chef Jobs in Canada
Maintain records of food costs, consumption, sales and inventory
Demonstrate new cooking techniques and new equipment to cooking staff
Supervise activities of specialist chefs, chefs, cooks and other kitchen workers
Create new recipes
Instruct cooks in preparation, cooking, garnishing and presentation of food
Supervise cooks and other kitchen staff
Prepare and cook food on a regular basis, or for special guests or functions
Prepare and cook meals or specialty foods
Requisition food and kitchen supplies
Plan menus and ensure food meets quality standards
Train staff in preparation, cooking and handling of food
Supervision
3-4 people
Specialization
Cuisine specialties
Who can apply to this job?
The employer accepts applications from:
Canadian citizens and permanent residents of Canada.
Other candidates with or without a valid Canadian work permit.
How to Apply
We are an equal opportunity employer and welcome candidates from diverse backgrounds to apply.
If you are interested in the Chef Jobs in Canada, please send your CV to the email address given below.
Disclaimer: Please note that joblees.com only provides jobs in a single place for our valuable users. We are not providing jobs directly or indirectly. Apply for the jobs at your own risk. Thank you