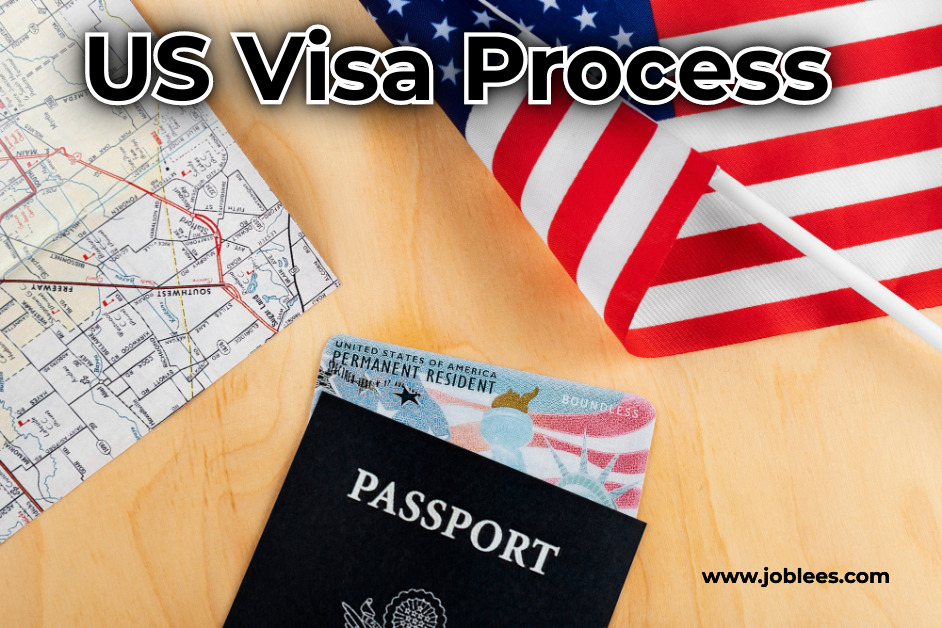 Understanding the US Visa Process. If you plan to travel to the United States for work, study, or vacation, you must obtain a US visa. The procedure might be difficult and time-consuming, but with the correct knowledge and direction, you can complete it effectively.
Also Read: Dubai Visa Process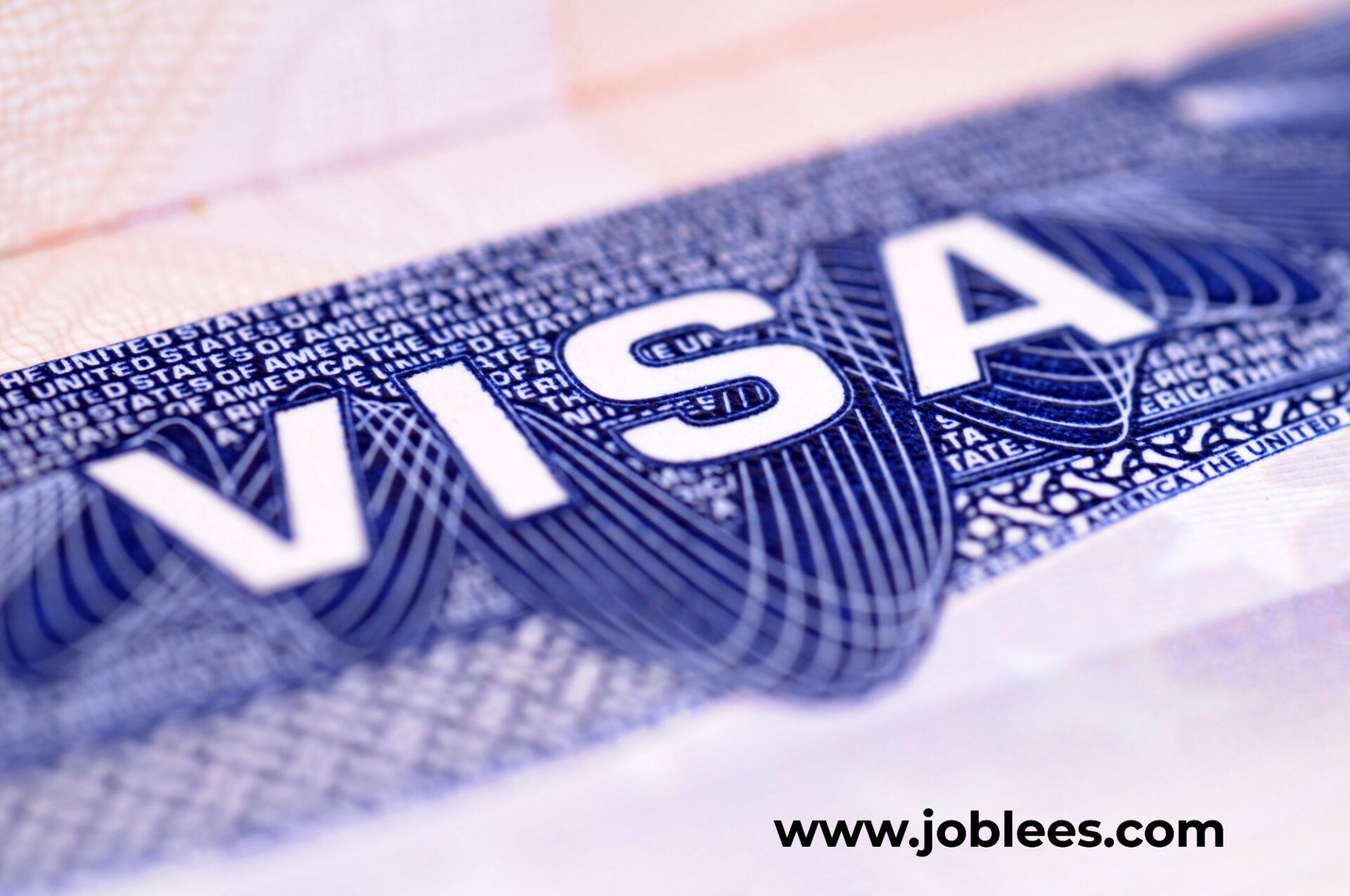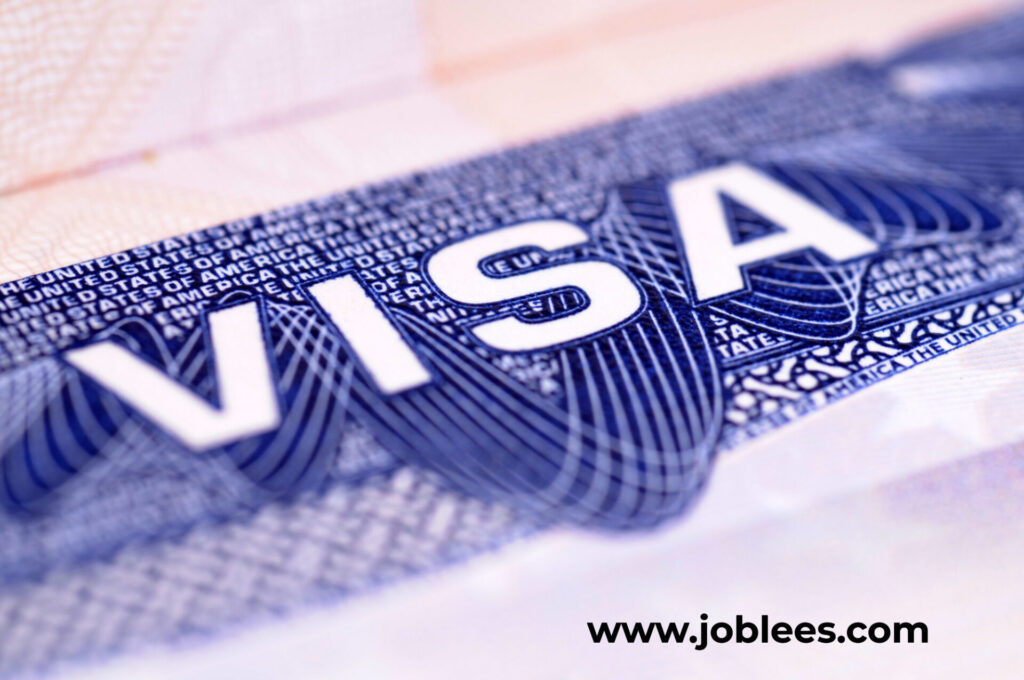 Types of US Visa
There are several types of US visas, each designed for a specific purpose. The most common categories include:
Business visas: for visitors coming to the US for business, such as to attend a conference or meet with customers.
Student visas: for people who are enrolled in a US college or university that has been accredited.
Tourist visas: For individuals who are traveling to the US for leisure or to visit family and friends.
Work visas: For individuals who have been offered employment in the US.
Immigrant visas: For individuals who wish to permanently move to the US.
Family visas: For individuals who have family members in the US and wish to join them.
Requirements for US Visa
There are standards you must complete in order to apply for a US visa. Depending on the sort of visa you're looking for, these criteria may change, but generally speaking they consist of:
A valid passport that will remain valid for at least six months after your planned departure from the US.
A completed visa application form.
Payment of the visa application fee.
Supporting documents, such as proof of financial support and proof of ties to your home country.
A medical examination and vaccination records, if required.
An interview at a US embassy or consulate, if required.
The Application Process
To apply for a US visa, you will need to follow these steps:
Determine which type of visa you need.
Complete the visa application form and pay the fee.
Gather the required supporting documents.
Schedule an interview at a US embassy or consulate, if required.
Attend the interview and provide any additional information or documents as requested.
Wait for a decision on your visa application.
Tips for a Successful Visa Application
Here are some tips to increase your chances of success when applying for a US visa:
As soon as you can, begin the application procedure because getting a visa might take weeks or even months..
Ensure that all your supporting documents are up-to-date and accurate.
Be prepared to answer questions about your background, travel plans, and ties to your home country during the interview.
Dress appropriately for the interview and be polite and respectful to the visa officer.
Avoid making any false statements or misrepresentations on your application, as this can result in a visa denial or even a permanent ban from entering the US.
Conclusion
US Visa Process
Although obtaining a US visa might be a challenging procedure, it is doable with the proper planning and direction. Make sure you thoroughly read the requirements for the visa category that applies to you before applying. You will have a better chance of obtaining a visa and travelling to the US for business, school, or leisure if you do this.
Blog