Pipefitter Jobs in France 2023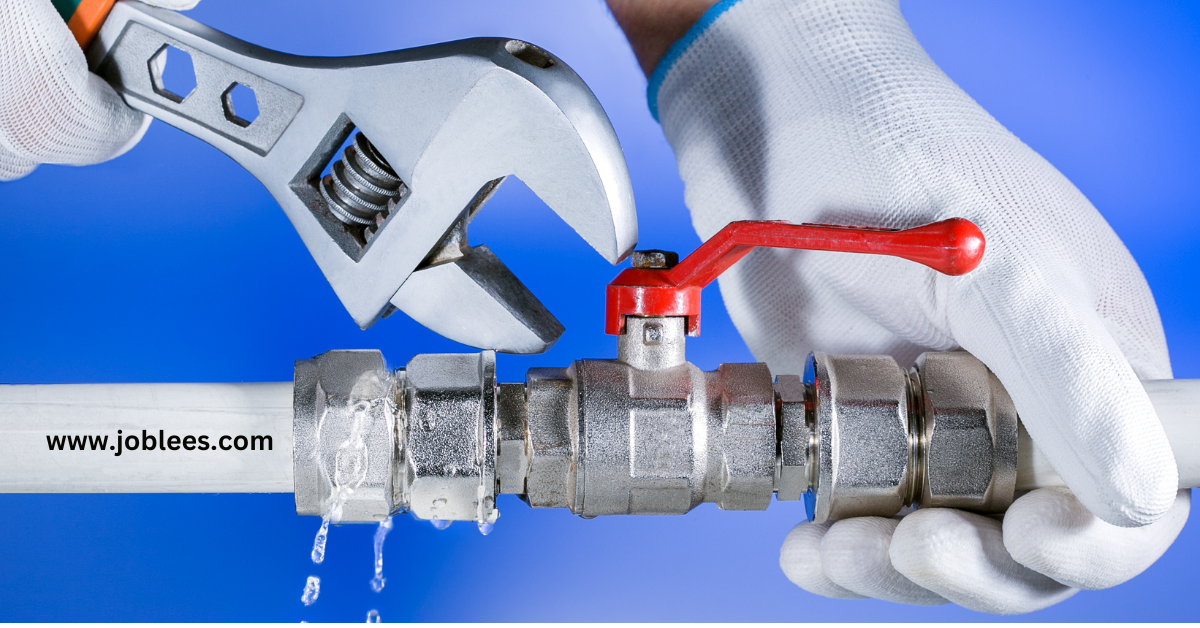 If you are interested, here are excellent jobs opportunity. LTH-Baas announced the Pipefitter Jobs in France 2023. More details about these jobs are as below.
Pipefitter Jobs in France
Pipefitter Jobs in France overview
| | |
| --- | --- |
| Hiring Company | LTH-Baas |
| Positions | Pipefitter |
| Job Sector | Repair and maintenance of ships and boats |
| Job Type | Permanent & Full Time |
| Last Date | 11 August 2023 |
Pipefitter Jobs in France
Also Read: Welder Jobs in Belgium
Job description
Work tasks: We are looking for a pipefitter with experience
We offer: Interesting and dynamic work in a successful international company
* Mentoring and professional support
* Competitive salary
* Friendly and enthusiastic team of professional colleagues
Requirements
Pipefitter Jobs in France
Previous work experience in ship piping systems
Willingness to undertake long-term business trips
Desirable qualities include being hardworking, active, and responsible
Proficiency in working with pipefitting equipment
Basic skills in electrode welding
Proficient communication skills in Russian
Experience
1 Year Plumber
About Company
In 1934, LTH-Baas was established. The business specializes in complicated technological retrofit projects, projects for outfitting new buildings, refits and refurbishments, and international ship repairs. Over 600 permanent marine specialists with extensive training and experience make up the company's team today. From the corporate headquarters in Tallinn, Estonia, the business is centrally administered. There are also satellite offices in France, Germany, and Finland where the business has significant, long-term projects. Over the past 20 years, the company has been expanding gradually. LTH-Baas has successfully performed a great deal of "turn-key" installations of ballast water treatment systems and scrubbers, improvements to fuel delivery systems, installations of Advanced Waste Water Treatment systems, as well as several other difficult technical refit projects both in dry-docking and while in operation all over the world. LTH-Baas has completed "turn-key" outfitting of over 80 000 m2 of cabin space and the installation of over 1 000 km of various system pipelines at top shipyards for cruise ships over the past five years.
How to apply
Send your CV for the position of Pipefitter Jobs in France in the following email address.
Disclaimer: Please note that joblees.com only provides jobs in a single place for our valuable users. We are not providing jobs directly or indirectly. Apply for the jobs at your own risk. Thank you