Car Washer Jobs in Canada 2023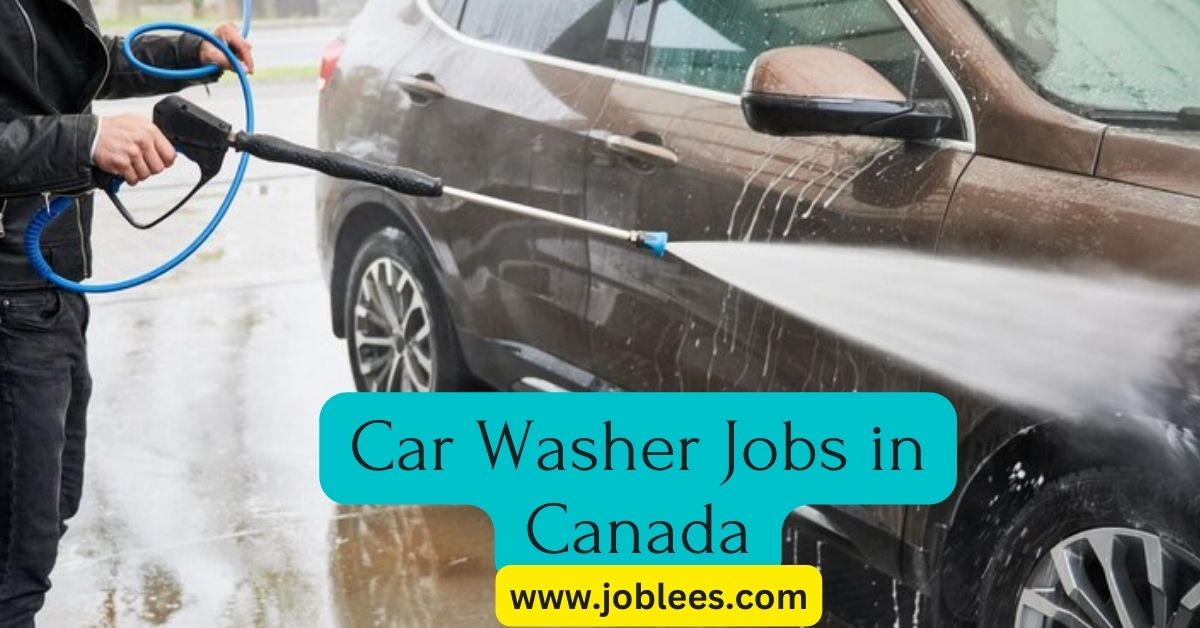 If you are interested, here are excellent jobs opportunity. 2767016 ONTARIO INC announced the Car Washer Jobs in Canada 2023. More details about these jobs are as below.
Car Washer Jobs in Canada
| | |
| --- | --- |
| Hiring Company | 2767016 ONTARIO INC |
| Job Position | Car Washer |
| Job location | Wainfleet, ON |
| Salary | 17.00 hourly for 30 hours per week |
| Job Type | Full time |
| Last Date | 03 March 2023 |
Jobs in Canada
Description
Car washer jobs in Canada involve cleaning and maintaining the appearance of vehicles. This may include washing the exterior and interior of cars, trucks, and other vehicles, as well as vacuuming, wiping down surfaces, and cleaning windows. Car washers work in a variety of settings, including car dealerships, auto repair shops, and standalone car wash facilities. The job typically involves physical labor and can be done outdoors in all weather conditions. No formal education is typically required for car washer jobs, but some basic knowledge of cleaning techniques and the use of cleaning equipment is helpful. The ability to work efficiently and effectively as part of a team is also important in this role.
Responsibilities Car Washer Jobs in Canada
Tasks
Operate cleaning machines
Clean interior and exterior of motor vehicles
Vacuum floors
Shampoo upholstery
Experience
Car Washer Jobs in Canada
Equipment and machinery experience
Carpet cleaning machine
Pressure cleaners
Pressure washers
Cleaning experience
Work conditions
Manual dexterity
Attention to detail
Bending, crouching, kneeling
Physically demanding
Repetitive tasks
How to Apply
If you are interested in the Car washer Jobs in Canada, please send your CV to the email address given below.
Disclaimer
Please note that joblees.com only provides jobs in a single place for our valuable users. We are not providing jobs directly or indirectly. Apply for the jobs at your own risk. Thank you