Regional Manager Jobs in Qatar 2023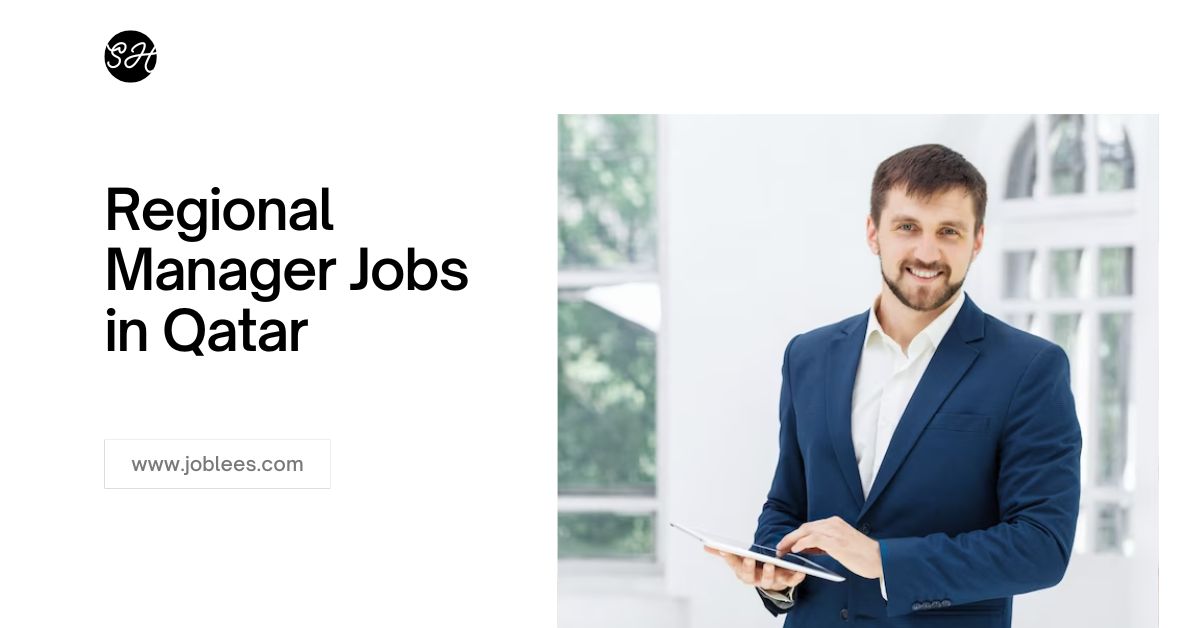 If you are interested, here are excellent jobs opportunity. Al Futtaim Private Company LLC announced the Regional Manager Jobs in Qatar 2023. More details about these jobs are as below.
Regional Manager Jobs in Qatar
| | |
| --- | --- |
| Hiring Company | Al Futtaim Private Company LLC |
| Job Title | Regional Manager Jobs in Qatar 2023 |
| Position | Regional Manager |
| Location | Doha, Qatar |
| Education | Graduate Degree |
| Experience | 15+ years |
| Job Requisition ID | 151597 |
Regional Manager Jobs in Qatar
Also Read: Business Development Manager Jobs in London
Description
The Regional Manager is in charge of 14 shops spanning 4 countries (Egypt, Kuwait, Qatar, and Bahrain) and is fully accountable for the P&L and brand compliance. The Regional Manager is also in charge of maintaining consistent operational excellence across all locations. To grow the brand and operate lucrative retail operations, you will need to create and submit a regional business development strategy.
As a regional manager, you will be in charge of managing enthusiastic teams who are committed to making sure that our customers are at the centre of every decision we make and that the customer experience within the shops reflects brand values and customer promise. We're searching for someone who is passionate about upholding high standards while steadily boosting growth and profitability via careful planning, successful strategy implementation, and talent development.
What you will do
Retaining brand integrity in our shops while carrying out operational requirements for the stores in terms of visual merchandising, availability monitoring, customer service, stock management, safety, and security.
In order to promote excellence in service levels, work with store managers and the retail office to directly monitor service levels through observation, increasing Net Promoter Score, and other methods.
Maintain inventories, system correctness, and profit protection across all stores by enforcing protocols and KPIs.
To guarantee that the purchasing plan maximises sales, regularly provide weekly, seasonal, or promotional input.
Deliver the Commercial Plan/Calendar in collaboration with Visual Merchandising, Marketing, Logistics, Merchandising & Buying to the agreed-upon main goals.
All stores' operating expenses and budgets are monitored and controlled.
By questioning established standards and existing procedures, you may increase cost savings and efficiency throughout the business.
Collaborates with M&S UK to establish best practises and preserve a cordial working relationship.
Coach Shop Managers must work with HRBP to make sure that training and succession plans are in place in every store.
As a senior manager, provide an example of the M&S Values and the Al-Futtaim Way.
Required skills
Regional Manager Jobs in Qatar
Experience working in retail with many channels
Knowledge in leading and managing diverse teams in various places
motivated, capable of delivering financial budgets and KPIs
A love of retail operations for both food and apparel
Understanding consumer research and the capacity to change the range to take into account comments and customer requirements.
Knowledge of consumer trends, fashion, and competition
What equips you for the role
Graduate Degree15+ years of experience of which 5 years should be at Senior Management Level Numeracy, Decision Making, Critical thinking, People Development, Analytical Skills and Presentation Skills
How to Apply
If you are interested in the Regional Manager Jobs in Qatar, please click the following link and apply online.
Disclaimer
Please note that joblees.com only provides jobs in a single place for our valuable users. We are not providing jobs directly or indirectly. Apply for the jobs at your own risk. Thank you