Plumber Jobs in Saudi Arabia 2023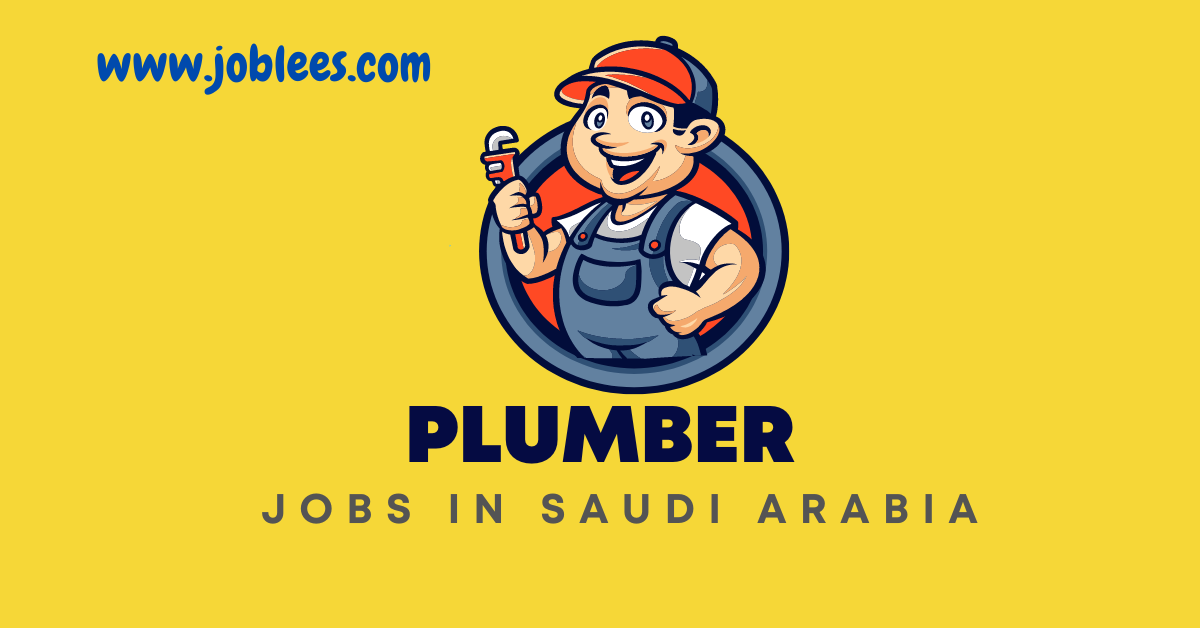 If you are interested, here are some excellent job opportunities. Rotana Hotel announced the Plumber Jobs in Saudi Arabia 2023. More details about these jobs are below.
Plumber Jobs in Saudi Arabia
Plumber Job details
| | |
| --- | --- |
| Hiring Company | Rotana Hotel |
| Positions | Plumber |
| Job Location | Khobar, Saudi Arabia |
| Experience | Expert |
| Qualification | English |
| Last Date | 30, September 2023 |
Plumber Job
Also Read: Water Treatment Specialist Jobs in Saudi Arabia
Job Description
Plumber Jobs in Saudi Arabia
We are now looking for passionate, vivacious Maintenance experts who take great pride in their capacity to give our guests exceptional levels of customer service and innovative solutions.
You have the following obligations as a plumber: You must install, maintain, and repair pipes, fixtures, and other plumbing used for waste water disposal and water distribution, and you must make sure that all work is done in accordance with applicable codes.
• Maintain and keep all automatic flushing valves operational
• Maintain and clean all fat traps within the kitchen areas
• Ensure regular maintenance and chemicals are used for cleaning existing soil and stack pipes
• Ensure all roof level ventilation vent pipes and roof rainwater outlets are kept clear at all times
• Review building plans and specifications to determine the layout for plumbing and related materials
• Identify required tools and special equipment and select the type and size of pipe required
• Locate and mark positions for connections and fixtures
• Install supports and hangers for pipe, fixtures and equipment
• Install, repair and maintain underground storm sanitary, water piping systems, sinks, tubs, toilets, water heaters and conditioners
Skills
Plumber Jobs in Saudi Arabia
Ideally, you should have completed an apprenticeship to become a plumber and have prior experience in the same capacity. You must be in good physical shape and be able to follow policies and regulations. The ability to identify problems with systems and speak and write clearly in English is a prerequisite.
Knowledge & Competencies
The ideal applicant will be self-driven, practical, flexible, and able to adjust to unforeseen circumstances. You are proactive and dependable, enjoy working in a hectic setting, remain composed under pressure, pay attention to details, and you should have the following competencies:
Understanding the job
Teamwork
Teamwork
Taking Responsibility
Recognising Differences
Adaptability
Customer Focus
How to Apply
If you are interested these Plumber Jobs in Saudi Arabia, please apply now
Disclaimer: Please note that joblees.com only provides jobs in a single place for our valuable users. We are not providing jobs directly or indirectly. Apply for the jobs at your own risk. Thank you