Asst. Security Manager Jobs in Qatar 2023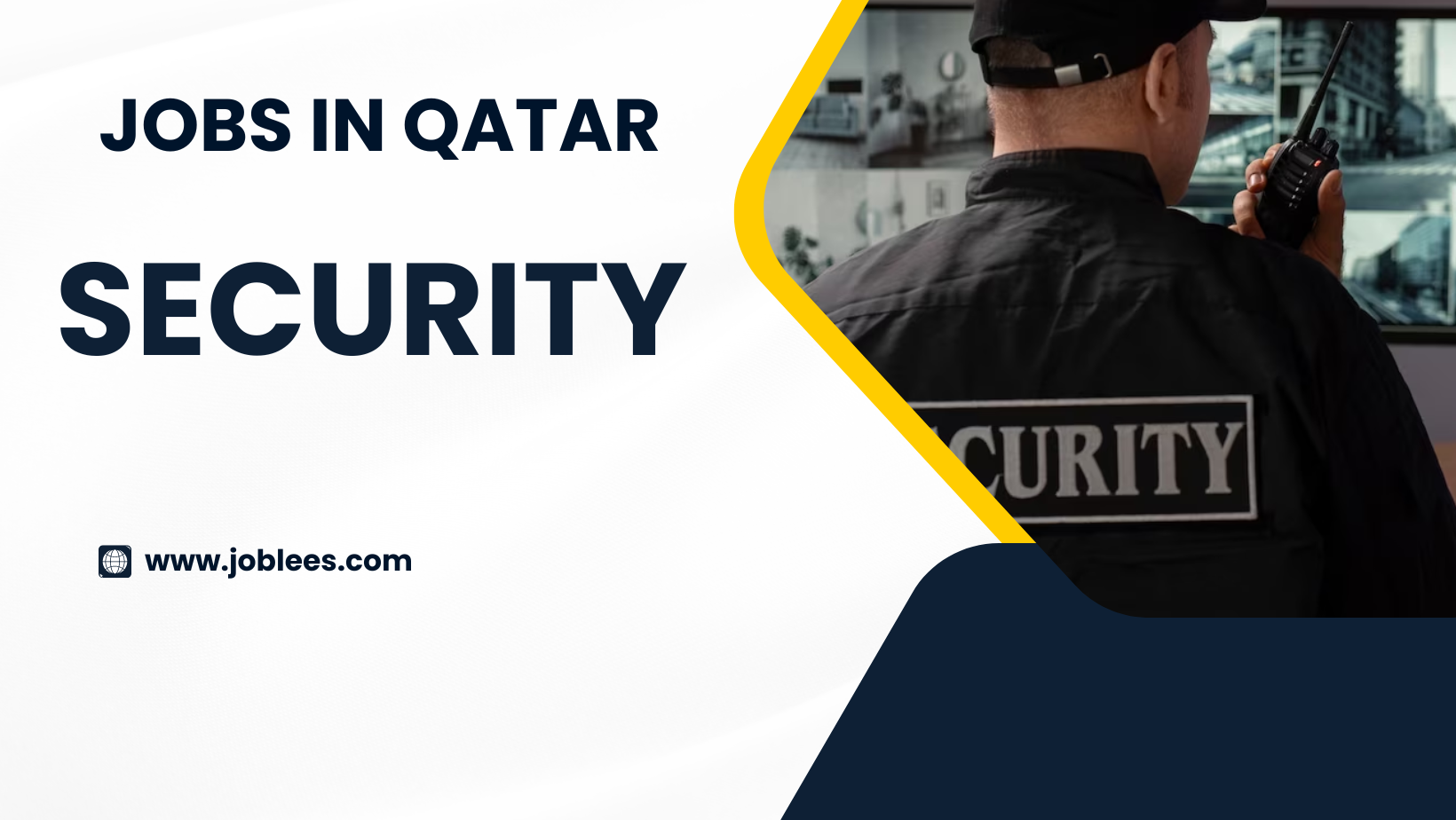 If you are interested, here are excellent jobs opportunity. The Diplomatic Club announced the Asst. Security Manager Jobs in Qatar. More details about these jobs are as below.
Asst. Security Manager Jobs in Qatar
Jobs Details
| | |
| --- | --- |
| Section | The Diplomatic Club |
| Department | Security |
| Positions | Asst. Security Manager |
| Location | Legtaifiya, Doha QA |
| Education | Bachelors Degree |
| Experience | 5-7 Years |
Asst. Security Manager Jobs in Qatar
Also Read: Communications Specialist Jobs in Qatar Gas
Job Description
Asst. Security Manager Jobs in Qatar
Make sure to do patrols on time, spend quality time reviewing the actual tasks carried out by staff, and recognise and ensure that security guard performance is satisfactory.
Overseeing and briefing the shift leaders and security guards.
Aid the security manager in overseeing, developing, and evaluating the performance of all security employees.
Maintain strong working relationships with other departments, attend pertinent meetings in the Security Manager's absence, and take part in giving and accepting constructive criticism for the department in order to increase productivity and efficiency.
Any concerns made by visitors will be addressed swiftly & effectively, and the best service will be provided.
Review the daily logs, shift reports, and incident reports, and report any strange occurrences, disciplinary problems, call-offs, or missing paperwork to the security supervisor.

Develop and maintain positive working relationships with others; support team to reach common goals.
To assist sick and injured guests and employees, ensuring documentation and disposition of reports.
Complete knowledge of fire & safety alarms and evacuation procedures.
Administer First Aid / C.P.R as necessary.
Investigate theft and property damage reports.
Support and uphold all local regulatory laws and standards.
Qualification
Bachelors Degree / Diploma, Fluency in oral & written English
Experience
Asst. Security Manager Jobs in Qatar
5-7 Years experience as a Security Guard in Hospitality industry with at least 2 years in a Supervisory Position Preferably from law enforcement background.
Preferably local candidate
Skills
Speed & Accuracy
Risk Assessment
Attention to Detail
Self-control & Adaptability
How to Apply
If you are interested these Asst. Security Manager Jobs in Qatar, please click the following link and apply
Disclaimer: Please note that joblees.com only provides jobs in a single place for our valuable users. We are not providing jobs directly or indirectly. Apply for the jobs at your own risk. Thank you