Communications Specialist Jobs in Qatar Gas 2023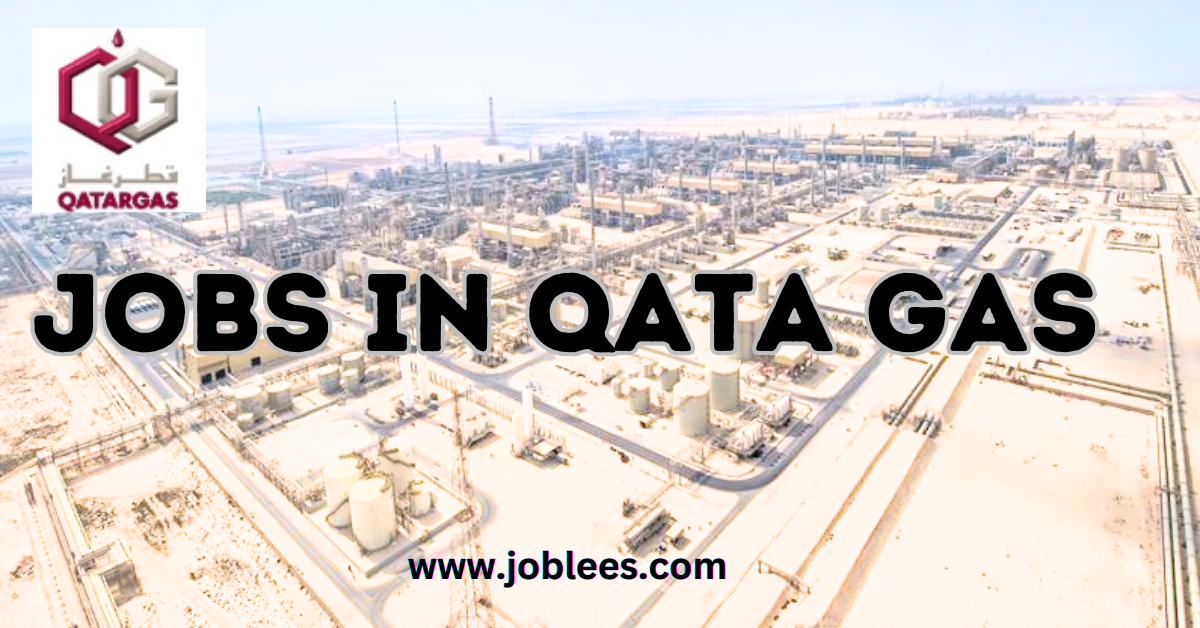 If you are interested, here are some excellent job opportunities. Communications Specialist Jobs in Qatar Gas 2023. More details about these jobs are below.
Communications Specialist Jobs in Qatar Gas
Details
| | |
| --- | --- |
| Hiring Company | Qatar Gas |
| Position | Communications Specialist |
| Job Location | Doha, Qatar |
| Education | Bachelor's degree |
| Experience | 8 years' experience |
| Last Date | October 5, 2023 |
Communications Specialist
Also Read: Construction Manager Jobs in Qatar
Job Purpose
To guarantee that media relations and communication-related operations are handled properly, various Qatar Gas functions should develop and implement corporate communication plans, tools, and programs.
Job Context & Major Challenges
Communications Specialist Jobs in Qatar Gas
Corporate publications (newsletters and magazines), visibility reports, press announcements, social media platforms, communication collaterals, corporate essays, etc. are only a few examples of the various media that are used in communication.
To design media buying plans based on brand visibility, important events, and conferences, keep an updated list of local and international media outlets, benchmark best practices for the LNG industry's online and print publications, and suggest branding and advertising opportunities.
Generate new ideas and communication and branding strategies to promote the Company.
Key Job Accountabilities
Communications Specialist Jobs in Qatar Gas
Create and implement media management plans for initiatives and company operations to guarantee that the company creates media reactions through message formulation, spokesperson training, and adherence to media etiquette. Make superior, competitive media analyses and reporting.
To guarantee that a successful crisis management plan and arrangements are in place, coordinate the PR crisis management team's training and competence development.
Establish priorities and deliverables in order to maintain the Company's Premier reputation. Propose the annual reputation management plan.
Make recommendations on level of participation while ensuring complete knowledge of local and long-term customer-based print and digital organizations, including specialized/industry-specific publications, with a thorough understanding of readership, circulation, and distribution networks.
To appropriately represent and promote Qatar Gas in the domestic and international markets, prepare standardized media releases and other external digital and online communication materials that are consistent with branding and suitable for the purpose.
Qualifications
Communications Specialist Jobs in Qatar Gas
Bachelor's degree in Journalism, Media Communications, literature, or Business administration
Experience
8 years' experience in Public relations, including at least 5 years' experience in Media.
How to Apply
If you are interested in these communications specialist jobs in Qatar Gas, Please click the following link and apply
Disclaimer: Please note that joblees.com only provides jobs in one place for our valuable users. We are not providing jobs directly or indirectly. Apply for the jobs at your own risk. Thank you