Saudi Airlines Jobs in Saudi Arabia 2023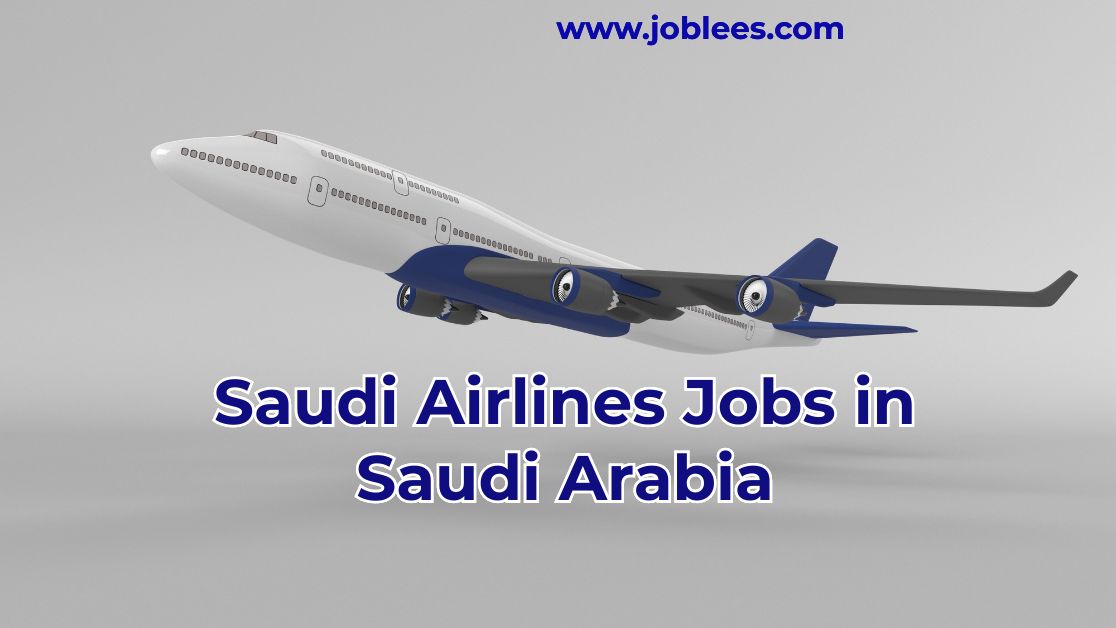 If you are interested, here are excellent jobs opportunity. Saudi Airlines Jobs in Saudi Arabia has been announced. More details about these jobs are as below.
Saudi Airlines Jobs
List Of Vacancies
Cabin Crew
Main Responsibilities
We are looking for a pleasant Flight Attendant to ensure the safety and comfort of passengers aboard SAUDIA's flights. The successful candidate will be able to work independently, perform effectively with the cabin crew team.
This job opportunity would allow the candidates to grow their career paths throughout the flying experience only, from being a Flight Attendant to a Senior Flight Attendant up to a Cabin Manager position.
Overview
The first airline to be established on the Arabian peninsula is SAUDIA. With just one DC-3 when it all began in 1945, it has since forged ahead in the direction of excellence, achieving the greatest levels of safety, effectiveness, and customer satisfaction as acknowledged by several worldwide organisations & regulatory agencies.
Our company goal statement emphasizes being a "Caring Employer," which elevates human resources to the top of our precious assets.
You are encouraged to apply and join the SAUDIA family if you're seeking a new challenge and want to work for a premier, multicultural airline.
How to Apply
Saudi Airlines Jobs:
Disclaimer: Please note that joblees.com only provides jobs in a single place for our valuable users. We are not providing jobs directly or indirectly. Apply for the jobs at your own risk. Thank you