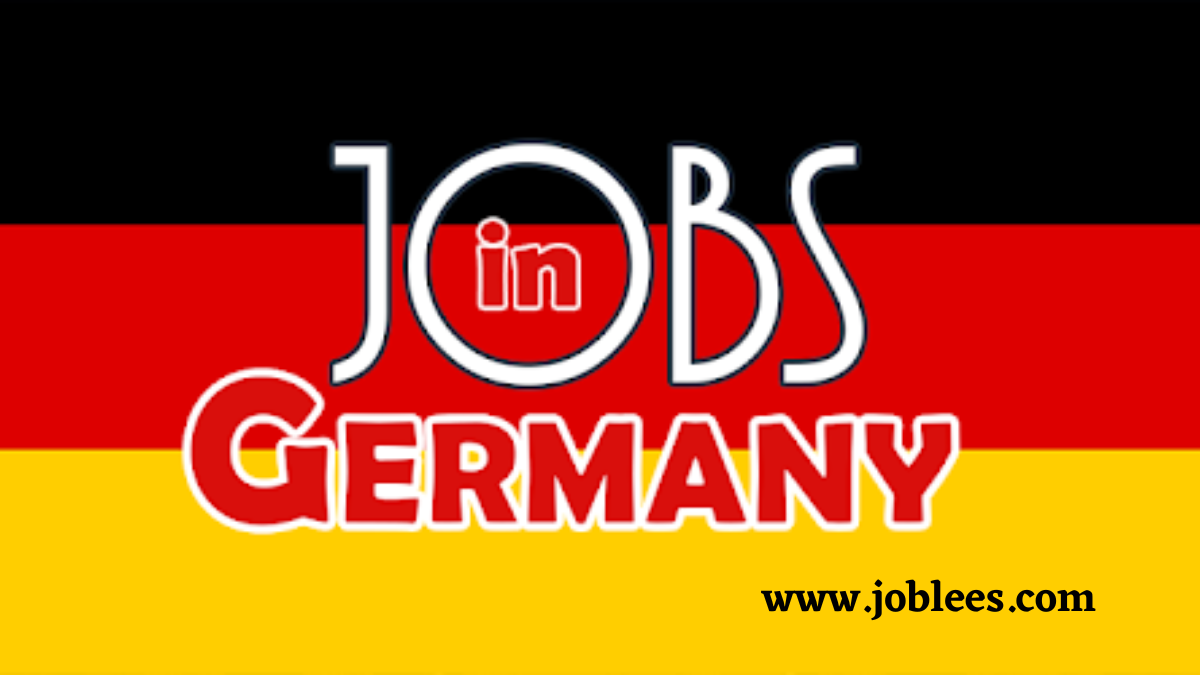 A Job in Germany, if you are interested to please read the blog.
A well-paid job in Germany without the language
Work in Germany . Finding a well-paid job in Germany without knowing the German language is difficult. Of course it is not impossible. You can find offers where language skills are not required . We are talking here about working in meat plants , factories, warehouses or hotels. You can look for a job in international companies where English is required . It is worth using the services of employment agencies abroad that offer positions in various sectors of the economy . Well-paid jobs without knowing the language these are mostly low-skilled jobs . Such as packing, sorting or working in a production line . German speakers tend to get better job offers and pay . It is also worth considering learning German , which can significantly increase your chances of finding a well-paid job . Working in Germany requires meeting certain formal requirements, such as having the required experience and compulsory health insurance . Salary varies by industry and position .Average earnings in Germany are higher than in Poland . Working in Germany requires employees to have a high work culture, punctuality and precision. The German labor market offers many opportunities for professional development. It also allows you to gain work experience.
Also Read: Use the Internet to Further your Career
Work in Germany immediately
Working right away in a warehouse in Germany can include tasks such as receiving and shipping goods , picking orders and operating warehouse equipment . Ability to work in a team and good organization of work may be required . For carpenters in Germany, job offersare available in production plants and construction companies. A carpenter's duties may include cutting and shaping wood . Assembly of wooden elements and work with hand and electric tools .Automotive refinishers in Germany may work in automotive repair shops or production plants . Their duties include preparing the surface to be painted , applying the paint and finishing the surface . Experience and skills in automotive painting are required . Machine mechanics in Germany can work in a variety of industries. Such as production, transport, agriculture or energy . Their duties include diagnosing and repairing various types of devices and machines , as well as maintaining them in good technical condition. Mechanical experience is required .
Light work Germany without a language
It is not easy to find a light and well-paid job in Germany without knowing the German language . There are some options for non-native speakers . It often happens that these companies are looking for specialists in various fields who do not need to be fluent in German . Another option is seasonal work in tourism or agriculture , where knowledge of German is not necessary. You can also consider working in construction companies , where as a helper we can find an offer that does not require experience . However, it is worth remembering thatknowledge of the German language definitely increases the chances of finding a better paid job . Let us remember that light work abroad is associated with low earnings . Most often, light work can be found in tourism , hotel industry or as a seamstress or seamstress.
What job for a Pole in Germany?
German companies are constantly looking for qualified employees from various industries . In particular , electricians , plumbers , welders, locksmiths and construction painters . Due to the current demographic crisis , many companies are struggling with a shortage of workers, which means that foreign employees are in demand. For Poles looking for a job in Germany, this is a good time to consider taking up a job abroad . Professional qualification requirements vary by occupation and employer. Experience and knowledge of the German language are required .Polish employees in Germany enjoy a good reputation due to their reliability, diligence and flexibility. Many employers also appreciate the fact that Poles easily integrate into the German work environment. For Poles looking for a job in Germany , industries such as electrics, plumbing, welding, locksmithing and construction painting are particularly attractive.