Saudi Arabia Jobs
Infrastructure Organization Development Team Leader Jobs in Saudi Arabia 2023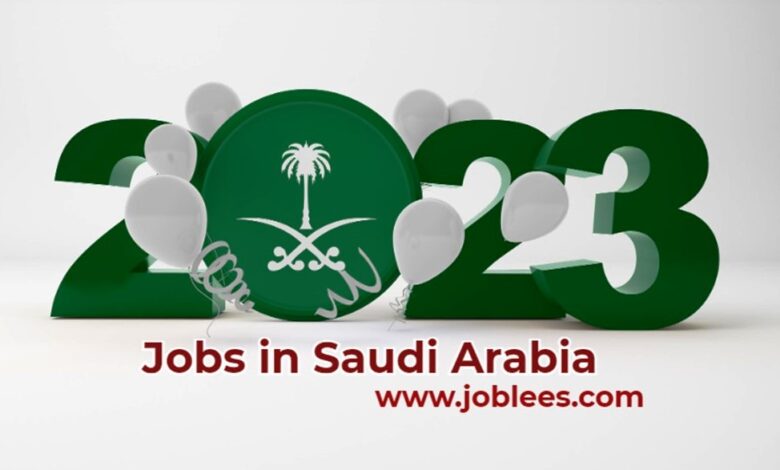 If you are interested, here are excellent jobs opportunity. STC company of Saudi Arabia announced the Gartner announced the Infrastructure Organization Development Team Leader Jobs in Saudi Arabia. More details about these jobs are as below.
Infrastructure Organization Development Team Leader Jobs
| | |
| --- | --- |
| Company | STC |
| Position | Infrastructure Organization Development Team Leader |
| Job Location | Saudi Arabia |
Jobs in Saudi Arabia
Job Description
Infrastructure Organization Development Team Leader
In accordance with Center of Excellence strategies, the role holder is responsible for analysing, developing, and specifying STC organisational design at the function/sector level. They are also accountable for determining, analysing, and implementing the needs of the function/labor sector's force in accordance with the Center of Excellence's work force strategy, plans, and guidelines. In order to maintain the quality and correctness of the data, the job holder will also be accountable for monitoring and quality-checking maintained organisational data in the ERP system. According to the established corporate policies and processes, the position holder must perform job tasks.
M- Contributes to the creation and execution of Business Partner programmes in accordance with company goals. – Provides leadership and facilitates work processes while directing and managing given mandates in order to meet high performance goals. – Interprets and implements adjustments while providing the direction and encouragement required for ongoing progress. – Verifies adherence to corporate policies, practice's, and standards for quality. – To ensure STC structure stability, cascades STC structure at Function/Sector level while coordinating with the Center of Excellence.
Assess organisational design proactively at the function/sector level to find potential improvement opportunities and then provide the appropriate recommendations. – Develops organizational structures for levels three and below while taking financial constraints and decision-making authority into account. In addition, it ensures that the Center of Excellence has access to the documents and information it needs to reflect changes in all human resource systems, policies, and procedures. – Notifies the head of the department and the Centre of excellence of any cross-functional org design modifications and asks for the appropriate guidance and action to ensure the stability of the STC structure. In order to prevent any function overlap, effectively collaborate with other organizational development business partners on issues pertaining to changes in organizational design. ensures the efficient creation of mandates and job profiles by adhering to Center of Excellence standards and norms. Oversees the development of L-3 and below Organizational Design at Function/Sector level. – When necessary, takes part in the Function/Sector Job Evaluation exercise with the Job Evaluation Committee. – Based on the strategies and guidelines of the Center of Excellence, determines and implements outsourcing and labor force optimization operations in the function/sector. – Conducts an annual exercise in work force planning at the function/sector level, making sure not to go over budget and coordinating assigned quota with HR operations.
About Company
We are a leading digital company, we always aim for progress, we strive for development and innovation, we think about the future to create it, to stay at the forefront as a company with will and purpose. We provide digital solutions and services in various fields including communications, information technology, digital payments, digital media, cybersecurity, and other advanced digital fields, and we are thus leading the digital transformation locally and regionally.
How to Apply
Register now and apply for Infrastructure Organization Development Team Leader Jobs in Saudi Arabia
https://www.bayt.com/en/register-j/applicant-register/?jb_id=67564152
Disclaimer: Please note that joblees.com only provides jobs in a single place for our valuable users. We are not providing jobs directly or indirectly. Apply for the jobs at your own risk. Thank you